PASSION, COMMITMENT…AND A IN-DEPTH KNOWLEDGE OF THE INDUSTRY

MORE THAN 20 YEARS OF PASSION
Socks &
Experience
Commitment
Expectations
My Textile Company makes its service expertise and the excellence of its know-how available to you in order to create your socks.
We are passionate and curious, and for each one of our customers we source the most responsible type of yarn possible.
Our manufacturing partners stand by our side to meet our customers' needs.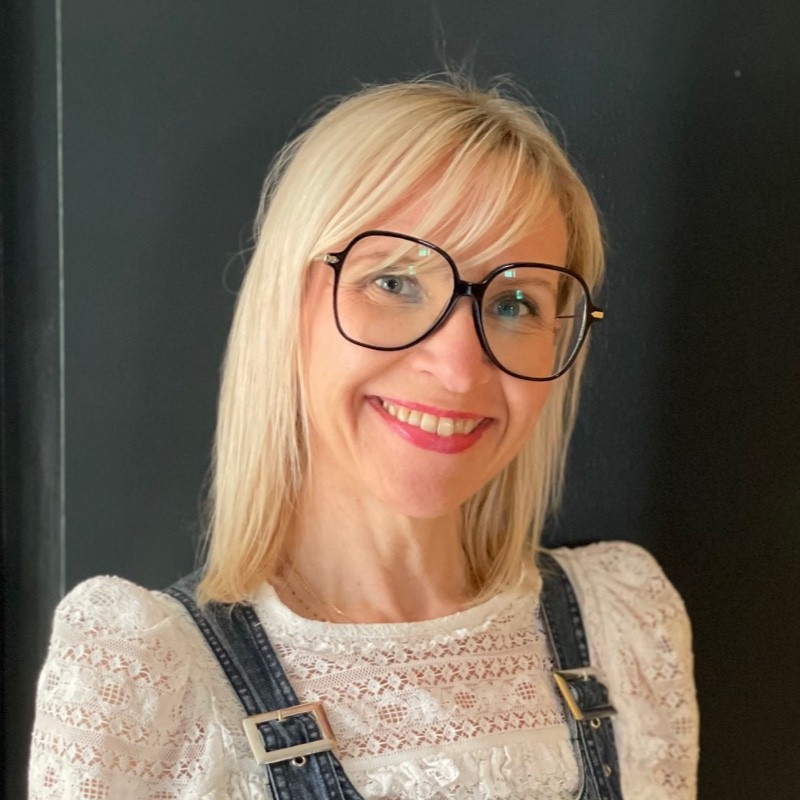 My socks and I go back a long way… to last century in fact!
I founded My Textile Company with the fierce idea to work on this product in the most eco-responsible way, and with the wish to make my expertise and my commitment available to my customers.
I would like to thank all the brands who trusted me: the start-ups, the retail players, the premium brands, the retail industry…
With each one of these partners we have worked in co-creating, whether for 100 pairs of socks or for several thousands; the enjoyment remains the same, and I'm still 100% committed.
Major ready-to-wear brands and key player
All our customers are treated with the same consideration, as premium partners

What can we do for you today? Trend monitoring? Material analysis? Sourcing? Collection creation? Product development?
Production manufacturing and monitoring? 
We are there to make your life easier at every step of your approach.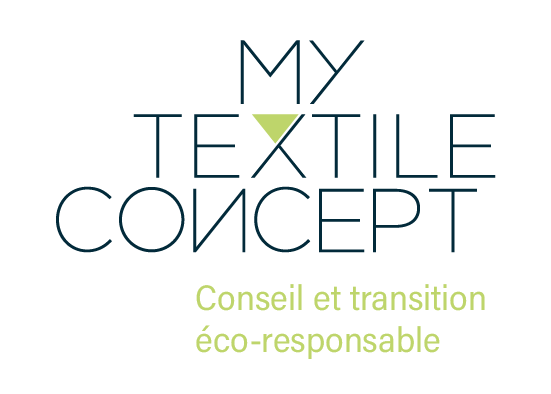 Your expert adviser
• Discussions: Analysing the needs
• Trend monitoring, creation and support in product development: support in the creation of collections / in the CSR approach
• European sourcing 
• Logistics and Customs insight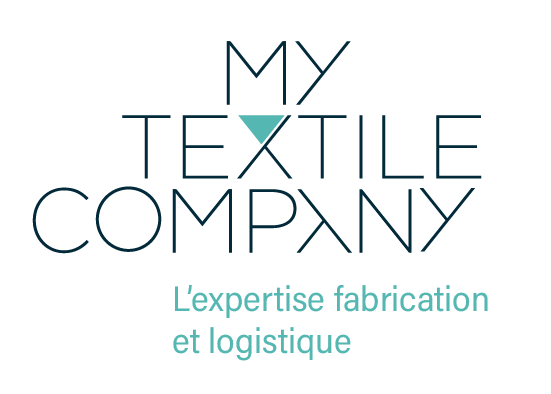 Your outsourced manufacturing manager
• Placing orders with the referenced partners
• Monitoring prototypes
• Product / packaging production monitoring
• Logistics tracking
• Delivery tracking
• Billing