WE MAKE SOCKS,
AND WE DO THAT WELL

MY TEXTILE COMPANY COLLECTIONS OR TAILOR-MADE ITEMS
Managing all the materials and processes
My Textile Company works with various European spinners who are Oeko-tex, GRS, GOTS, or even RWS certified.
We adapt our prices to the material used.
From socks made from recycled jeans to socks made from spinning waste, from classical organic cotton to technical fibres, the sky is our limit!
Céline answers your questions to introduce
the My Textile Company philosophy!
It is pretty much was defines the sock. Knowing its properties and its resistance to dye, heat, rubbing, washing…is essential. There are different levels of quality and you can not manufacture socks like you manufacture pullovers. Socks can not be made on all types of machines. For example, the so-called heavy thread or Norwegian socks are made on a mechanical loom with a n°3 gauge and 96 needles; whereas Computer socks with prints are made on electronic machines, mainly with a 14-type gauge.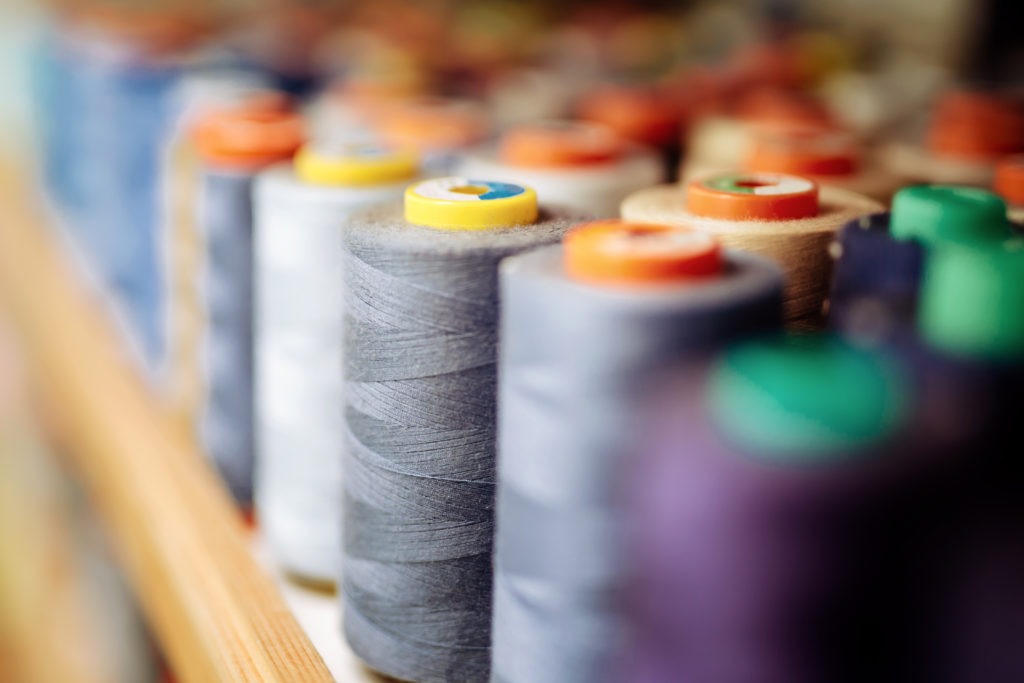 The various steps
in the manufacturing process

Have a look at what we can do!
These are just a few examples of models that we designed
or made based on our clients' expectations:
To find out more about our available collections that are constantly renewed, click on the link below:
Exclusive access to the whole collection
Fill in the fields below to get your credentials within 48h and gain access to all our collections.
Packaging, boxes, customised products: all you need to do is ask!
Hangers, cascades, banners, ribbons, boxes, bags… What it your ideal packaging for your socks?