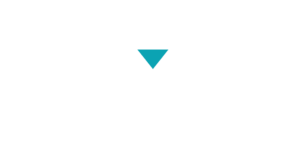 Socks made in Europe... and more !

FROM DESIGN TO MANUFACTURING
The textile expert that fits your needs
Advice I Manufacturing I Logistics I Eco-responsible transition
My Textile Company is first and foremost a link between you and us. A story between the sock that was designed, and the yarn that will bring it to life. 
My Textile Company is therefore a discussion, a partnership, a co-construction of your product and of its manufacturing process, all the way till the moment when it twill reach you and your customers.
We can support you in all the strategic steps of your needs. You will therefore benefit from our expertise in terms of trend monitoring, sourcing, eco-design, collection creation, product development or even legal aspects. You can also benefit from our expertise by entrusting us with the end-to-end operational monitoring of your manufacturing processes.
The requirement and passion
at all stages
Ready-to-wear with tailor-made service

RESPONSIBLE AND SUSTAINABLE
When we chose to manufacture our socks in Europe in certified plants with certified yarns, we automatically chose eco-responsibility as well. We improve day after day in that direction, with you and for you.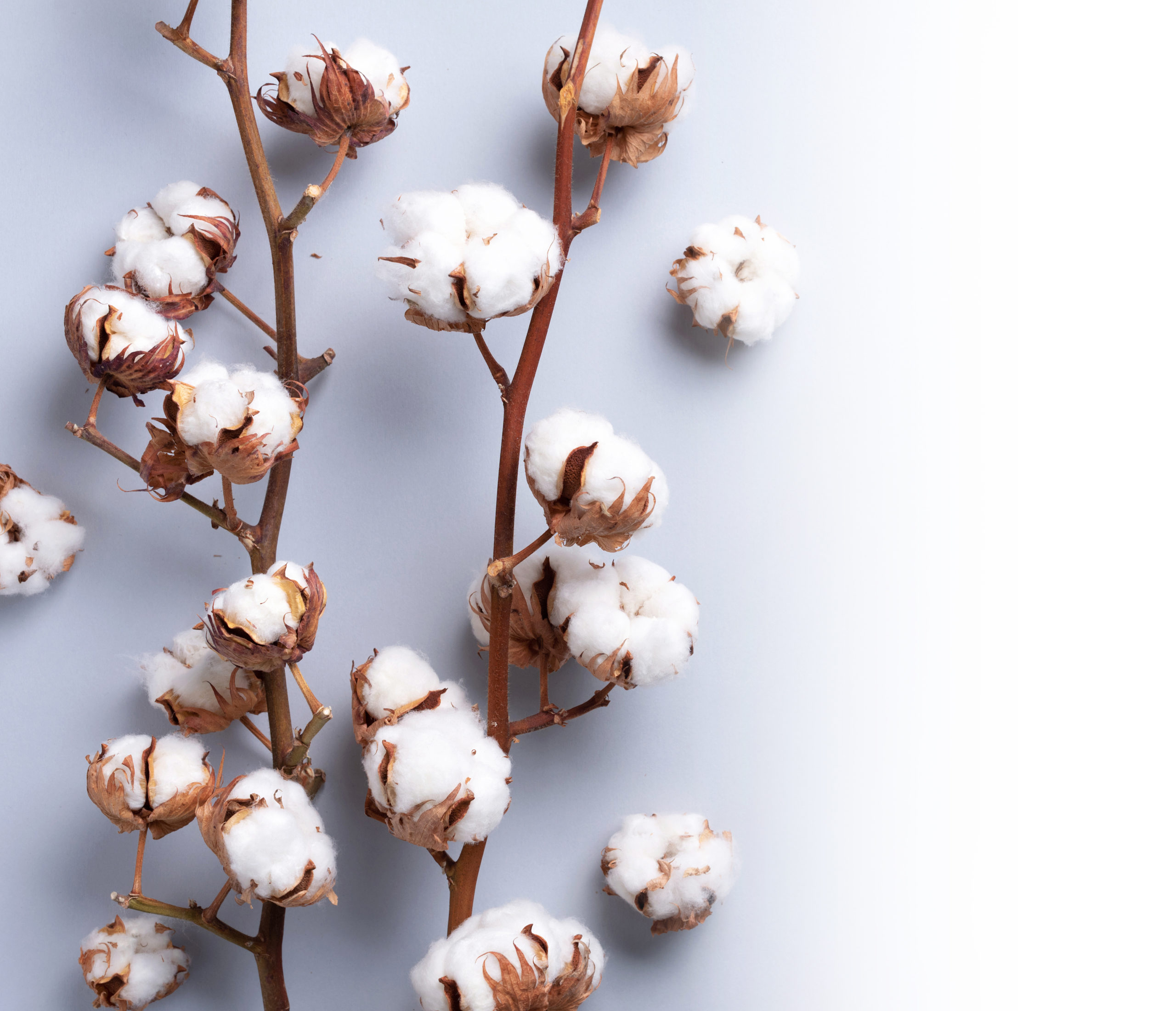 Welcome home!
This new website is yours. It introduces what we do, and shows you that we do it well; we'll let you imagine all the things we can do! It also introduces our values and our commitments, and the reasons why we are going to work together. Read it, look at the details, and get in touch with us!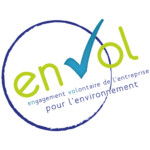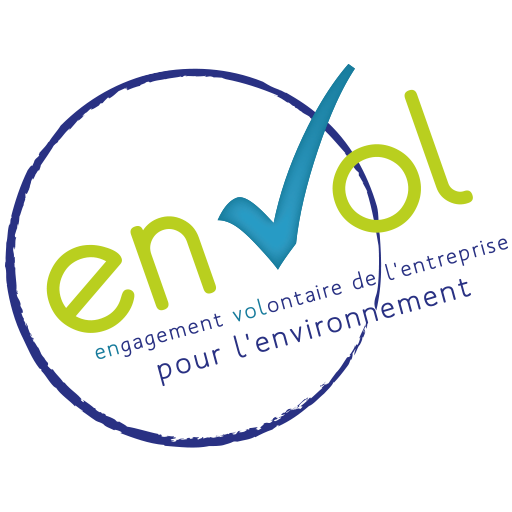 Socks expertise… but not only!
We manufacture all types of socks. Get access to our entire collection, that is renewed on a regular basis, by sending us a request for credentials.
Plain socks 
FROM THE MOST CLASSICAL TO THE MOST ORIGINAL ONES, FROM TIMELESS TO ESSENTIAL ONES: JERSEY, RIBBED, GRAPHIC PRINTS, SEE-THROUGH, ACCESSORISED OR EXQUISITELY KNITTED.
Materials
FROM THE THINEST MERCERISED COTTON SOCKS TO HEAVY THREAD KNITTED NORWEGIAN SOCKS, WITHOUT FORGETTING TO MENTION THE NOT-TO-BE-MISSED CASHMERE ONES…
Techniques
FOR ALL TYPES OF SPORTS AND OUTDOOR ACTIVITIES. FROM CLASSICAL SPORTS SOCKS TO THE MOST SOPHISTICATED TECHNICAL ONES…