Discover our company charter and why our socks are eco-friendly
#01 Éthique
Elle est au cœur de la mode responsable et l'essence même de notre existence d'entreprise.
Se poser les bonnes questions pour appréhender le sujet dans sa globalité,
s'interroger sur la provenance des matières premières, leur transformation, leur impact.
#02 Transparence
Oser la transparence c'est revendiquer son savoir-faire, être fier de son travail,
de ses produits, de ses moyens de production, c'est afficher ses valeurs.
#03 Écologie
Nous privilégions les procédés de revalorisation (déchets de filature, fils organiques, recyclés…) de traitement des déchets, de transports responsables.
Nous contribuons à la préservation de l'environnement et prenons soin de notre santé en privilégiant les matières naturelles ou biologiques produites durablement.
#04 Qualité
Nos produits doivent être conçus pour durer. Nous accordons une grande importance à la matière,
aux finitions apportées, à la valeur ajoutée et ce dès le sourcing du fil.

MY TEXTILE COMPANY IS A CERTIFIED COMPANY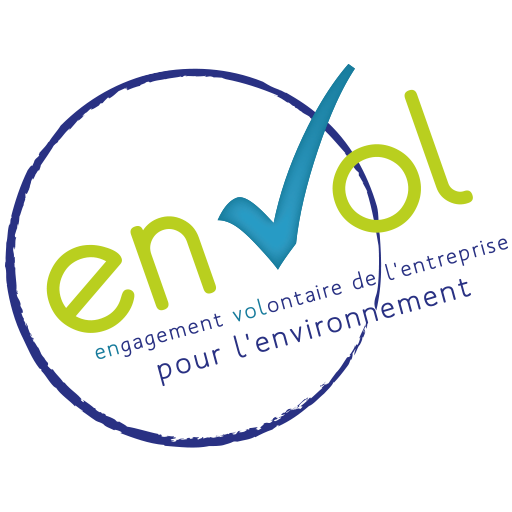 This can be felt on a daily basis with the efforts we make to be as 'clean' as possible, taking into account the product life cycle, using recycled paper, less plastic in the parcels, choosing to travel by train… This commitment makes sense to us and today this is what drives My Textile Company.
Our commitment is obviously aimed at customer satisfaction but also aimed at keeping our manufacturing partners happy too, as well as the weavers, the transport companies and all the players that work hand in hand with My Textile Company.
(Click on the picture to make it bigger)